Our health mission is to discover new ways to diagnose and treat anxiety, depression and immune problems by modulation of the autonomic nervous system.  
Our team mission is to provide deeply meaningful tasks and work-environment.
Our mission for the collective humanity is to provide a science crowdsourcing opportunity with emphasis on the vagus nerve.  Our clients –  joint 'nerve exporers' as we prefer to call them – are often more intelligent than what we are and they are the true specialists on their own health issues.
The aim for our company is for it to have a purpose beyond financial profit. As a for-profit entity the economic resources shall be used to scale, accelerate and help more people with our heath solutions.  
We first launch a novel type of smartwatch based on our research.  With it we can reach more people and learn with them about how their health issues influence the vagus nerve.   The next step after that is to provide users with individualized neurofeedback and non-invasive vagus nerve stimulation (tVNS).
Those users who accumulate sufficient data with our smartwatch, enable us to more accurately personalize the vagus stimulation device.
We are located in Cambridge (UK), participating in a number of clinical trials.  The first, our ECG vagal tone study, was presented in April 2019. In 2020-2022 we are scheduled to participate in trials in the UK and EU.  In these trials we are using our ECG smartwatch, vagus stimulation and big data cloud diagnostics.  
We are working to improve our analytics with AI and more data from a growing number of participants.  Therefore we now hope to find enthusiastic and health interested clients who want to work with us. 
Our 'belief' is that many current pharmalogical treatment models have come to their ends. New technological solutions should enable the body to better heal itself.  We need proper homeostasis and therefore we need to work with the body's main own homeostasis regulation systems – the Vagus nerve and the brainstem.  Pharmacology many times contribute to that these does not function properly or heal themselves when damaged. We believe that the main fundamental reasons for anxiety, depressions and many autoimmune diseases are combinations of vagus nerve-, gut- and brainstem 'malfunctions'.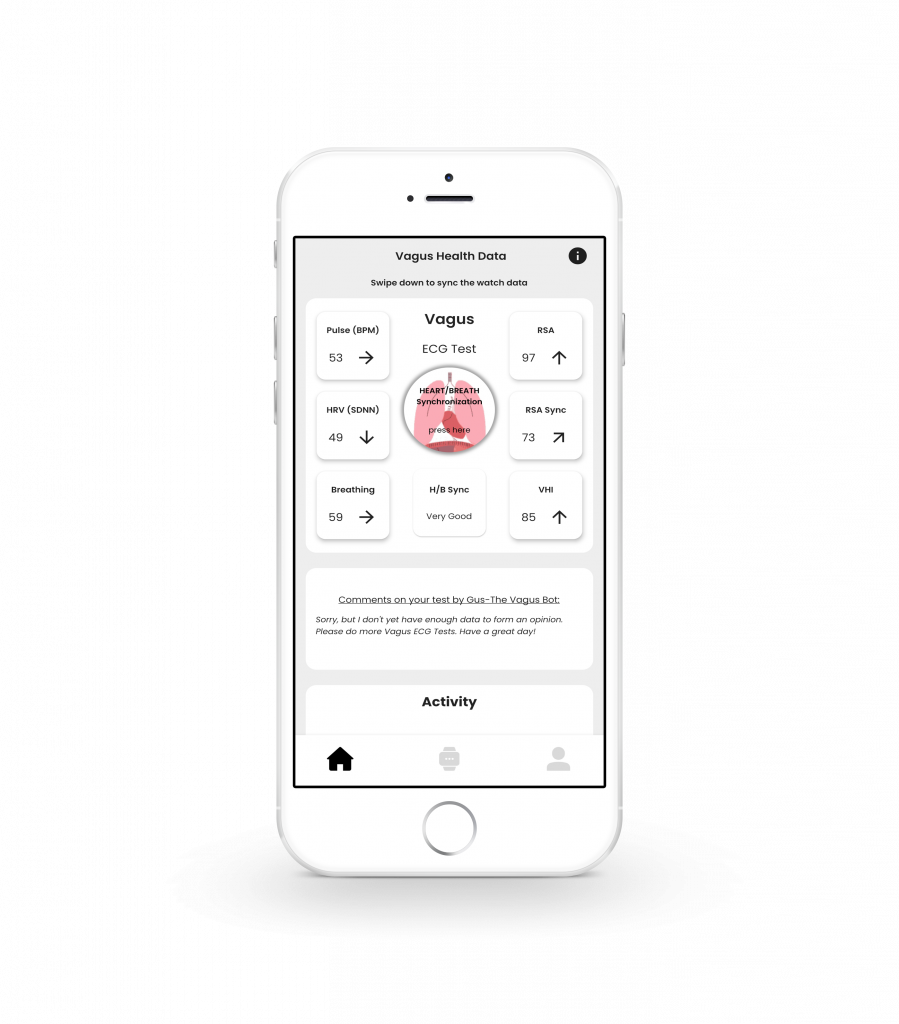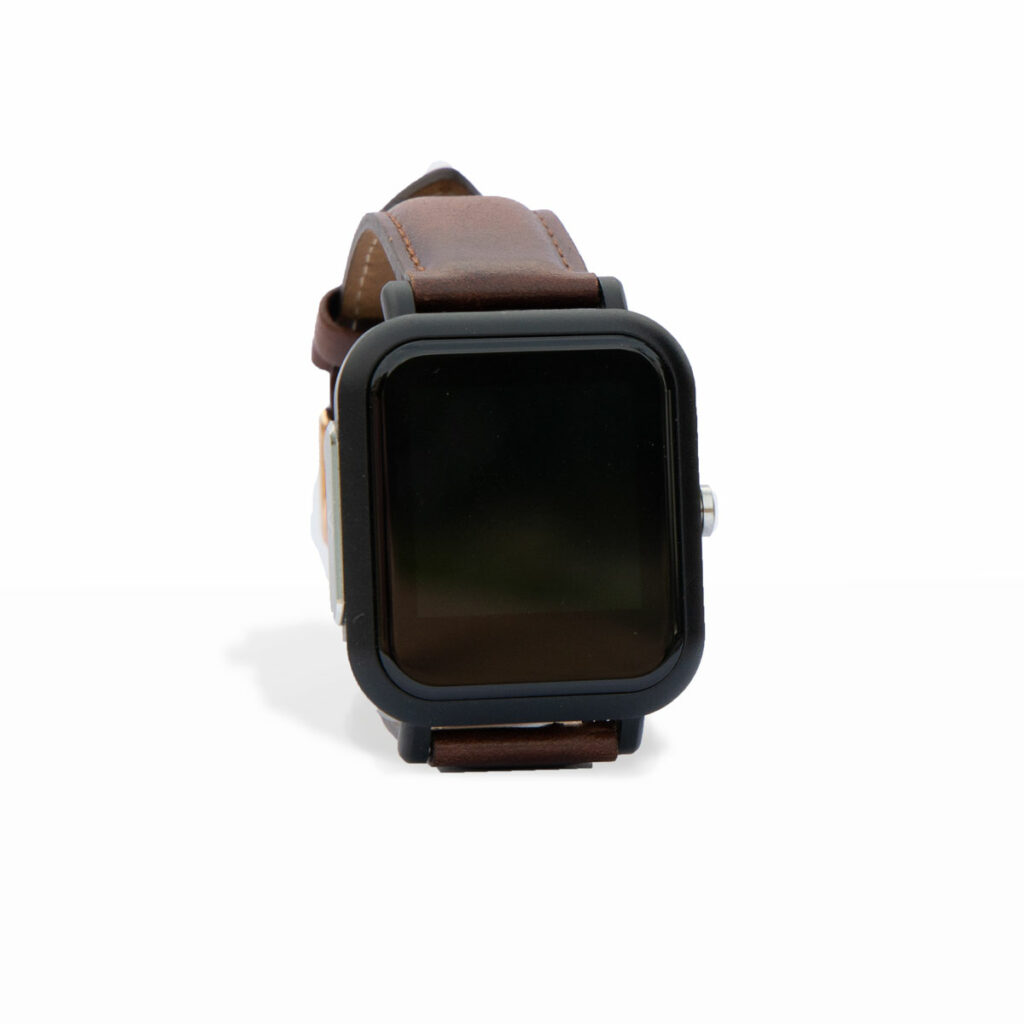 We are constantly looking for new team members and partners.
info (at) vagus.co
Location:
St. Johns Innovation Centre, Cowley Road
Cambridge CB4 0WS, United Kingdom
VAGUS STIMULATION
Coming 2020
We are developing non-invasive vagus nerve stimulation (nVNS) for wellness- and medical applications.   Our vagus stimulations are done non-invasively by applying electrical impulses or magnetic fields by the vagus nerve at its extension in the ear or on the main nerve by the neck.
Sign up for our blogposts and updates